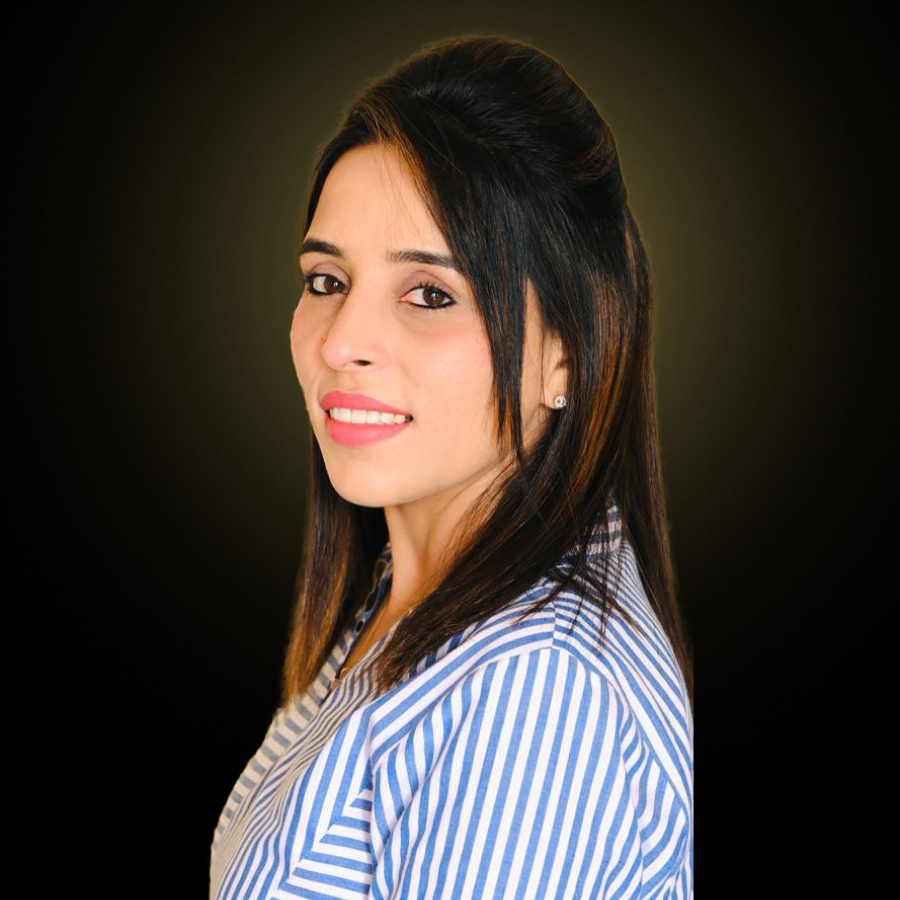 Dr. Pooja Kasana - Best Dentist In India of 2023
Renowned Dental Surgeon and Dentist, Dr. Pooja Kasana is the co-founder of Greater Noida's Best Clinic, Dr. Kasana's Clinic, she is the strategy maker and one of the innovative minds along with Dr. Lalit Kasana, who is bringing new and latest products for the betterment of the skincare and dental health sector. 
The Strategy-Maker: The Dr, Kasana's Clinic is also the brainchild of Dr. Pooja Kasana. With 8 years of experience in the dental sector, she treats patients using the latest and upgraded technologies. She introduces the best and most convenient way for the treatments. She has also launched beauty products that are 100% safe and effective. 
The Dental Expert:  Dr. Pooja Kasana is a highly qualified dental surgeon who has a specialty in restoring your beautiful smile, and replacing damaged or missing teeth using crowns and bridges, not only this she performs RCT treatment and treats many dental issues. Currently, she is practicing at Dr. Kasana's clinic right now.
The Scholar: Dr. Pooja Kasana completed her BDS at D.J. College of Dental Sciences Research, Modi Nagar in 2013 from D.J. College of Dental Sciences Research in Modi Nagar. She also holds the degree of Master of Dental Surgery. She has also completed her certification in the oral surgery course conducted by smile India. She is an elite member of GC and uses the high-quality products GC in order to make the 21st Century the "Century of Health." She has also been awarded by Smile India in the field of Aesthetics and Restorative Dentistry Course.,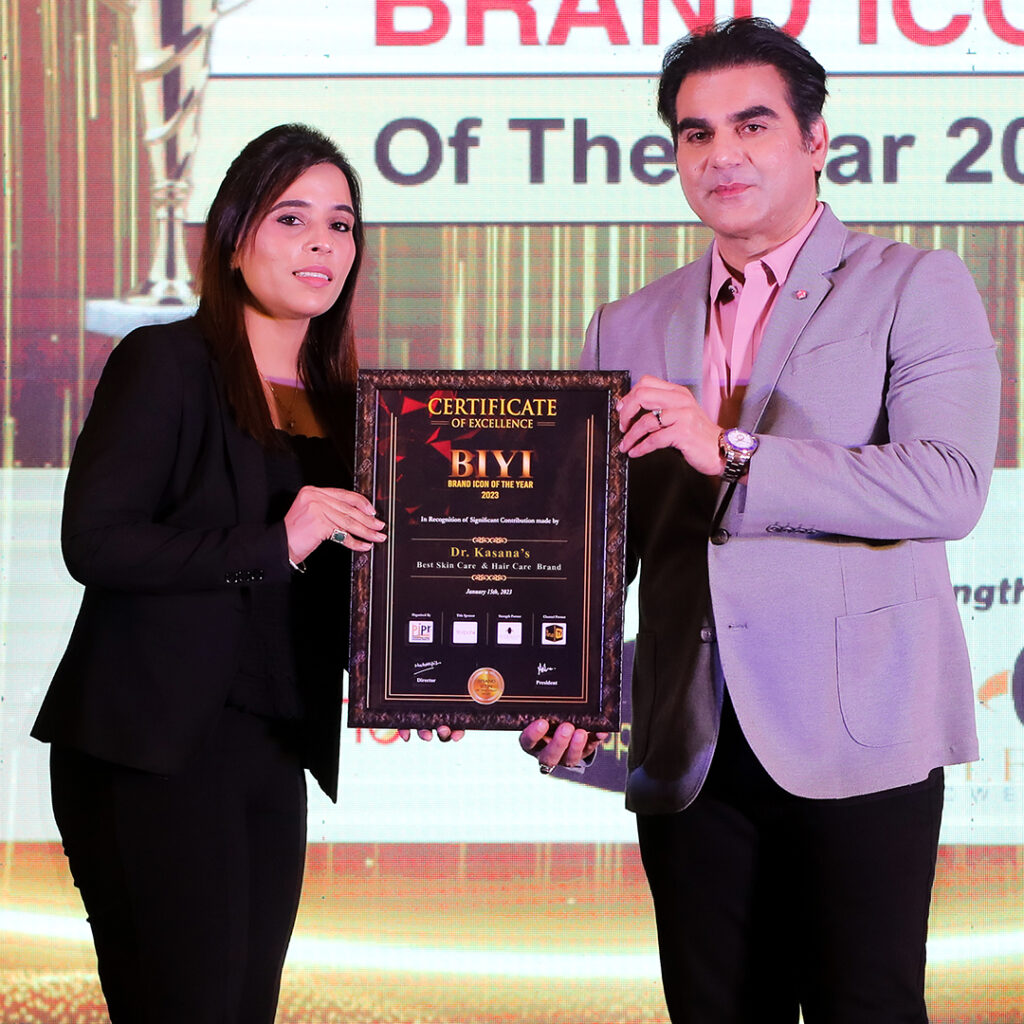 Schedule your a Consultation